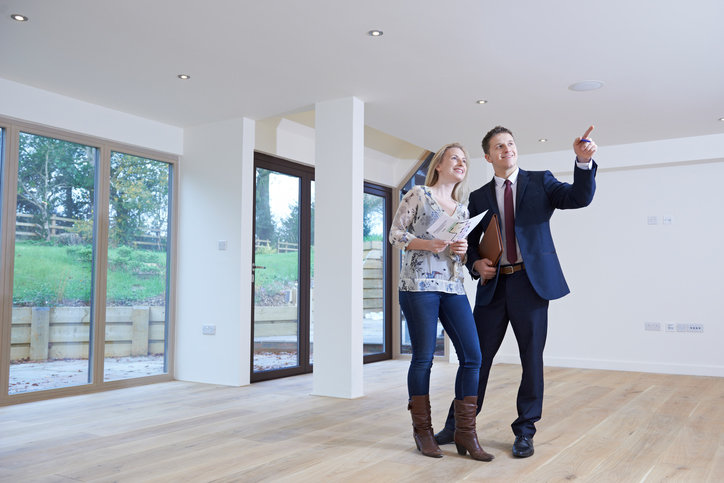 Are you in the real estate market looking to buy or sell a home? That's a great move. Having a qualified real estate agent in your corner can help you get the best possible deal, and also lift the heavy burden off your shoulders.
The Princeton market has no shortage of real estate agents – you'll meet them at every corner. This makes it harder for an average person, like you, to know which one to work with. So, the question becomes, how do you choose the right Princeton real estate agent?
To help you make the right choice, here are some top tips for choosing the right real estate agent.
Ask for reference
First, you want to ask for a referral from the people you know, who have either bought or sold homes in your area through an agent. This could be your friends, family, neighbors, colleagues, acquaintances and …